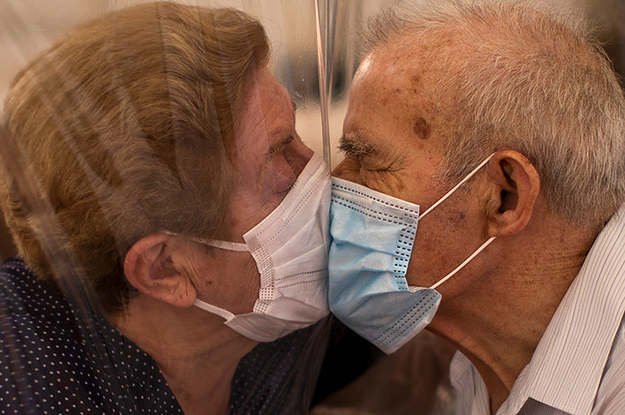 Skip To Content
From the surge in coronavirus cases around the globe to the demand for racial justice and equality in the US, these are the most striking and memorable pictures from this past week.
Love photography as much as we do? Sign up for the BuzzFeed News newsletter JPG for behind-the-scenes exclusives from renowned photographers and our hard-hitting photo stories.
BuzzFeed News has journalists around the US bringing you trustworthy stories on the 2020 Elections. Our members help us keep our quality news free and available for all.